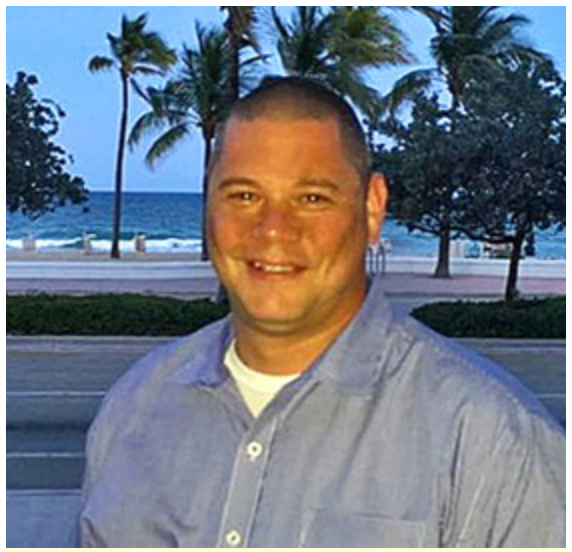 Above.com, the industry leader in domain monetization and portfolio management for the past 20 years, is excited to announce that domain industry veteran Jebidiah Burnett has recently joined our team!
Jebidiah is a familiar face to many in the domain industry as he has nearly a decade of domain brokerage and account management experience with several top registries and registrars.
As a Business Development Manager, Jebidiah will be identifying new growth opportunities for Above with a heavy focus on developing and expanding Above's Managed Domain Portfolio Service.
He will be using his domain industry expertise to connect top domain investors with increased revenue opportunities and greater payouts for their traffic.
Click here to learn more about Above's managed monetization service or contact Jebidiah@above.com directly for a full overview of our new service.